GREETINGS FROM SOUTH PARK!
south park is one of my favorite shows ever. its been on the air for over 26 years. but in my opinion, its run between 1997-2000, which includes the first 4 seasons and also the movie, were the best era of south park ever.
---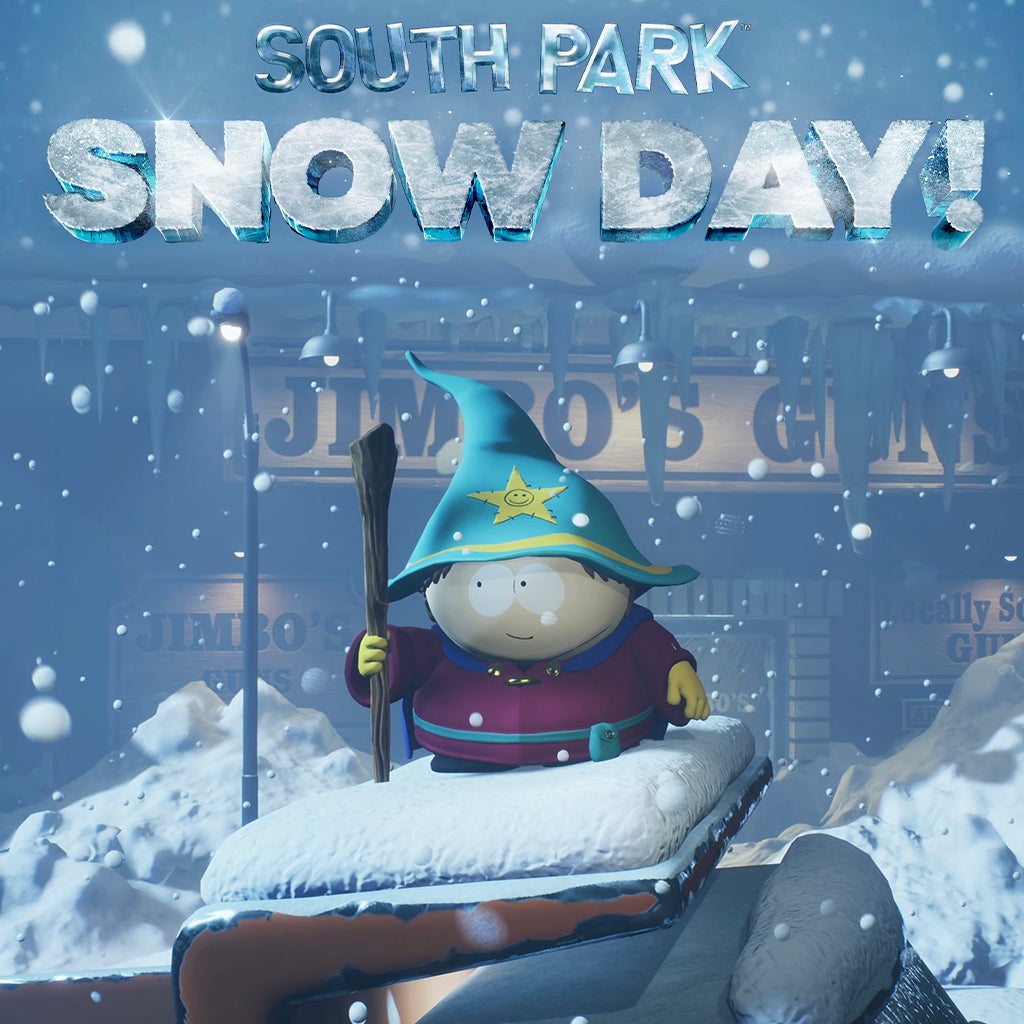 a new south park game got revealed and it looks sick! its a co op 3D action game.
check out the trailerHERE!
---